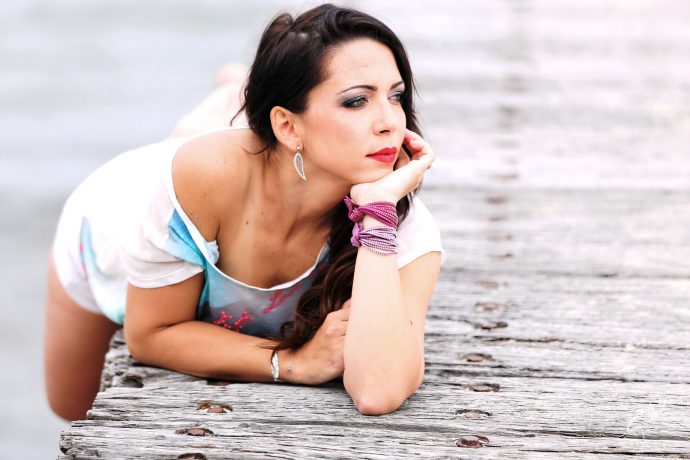 About Florence Fabris
Multidisciplinary artist, her projects have the particularity of offering a polyphony of the senses through the creation of works, objects and unique pieces. His approach is based on the quest for harmony with a simple theme: peace, love and sharing.
It is of the order of "total art", characterized by the simultaneous use of many artistic media and disciplines, as well as by the symbolic or philosophical significance it holds.
This post is also available in: Français (French)